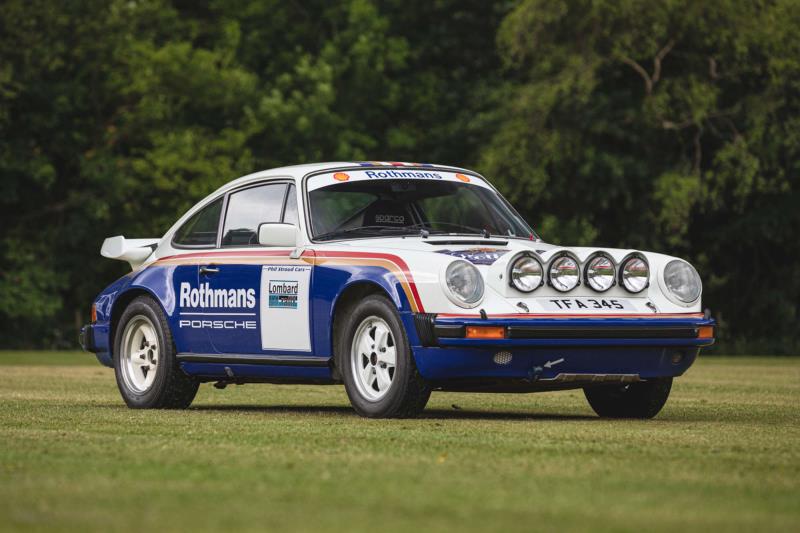 Make:
Mileage:

Unknown
Location:

Warwickshire, UK
Seller:

Silverstone Auctions
Sold Price:

£76,500
Sold Date:

31st July, 2021
Description:
The interesting Carrera 3.0 is rightly regarded as somewhat of a special and rare model amongst the impact-bumper era, 911 model range. It was introduced in September 1975 for the 1976 model year and production only ran until 1977.
Following on after the MFI-engined Carrera 2.7, the 3.0 Carrera heralded the adoption of the newly developed Bosch K-Jetronic CIS fuel injection engine. This torque-rich, smooth and free-revving 3.0-litre engine, with a distinctive 'cam' effect from 4,000rpm, produced 200bhp and was effectively a naturally aspirated version of the 930 Turbo's drivetrain (using the same die-cast aluminium crankcase and gearbox housing for durability).
Although having slightly less power than the outgoing Carrera 2.7, it had considerably more torque (188 lb/ft at 4200 rpm) and with its new fuel injection system was one of the earliest Porsches to return economical fuel consumption figures without a significant performance loss. The Carrera 3.0 was able to accelerate from 0-60 mph and 0-100 mph in almost identical times to the original 2.7 RS and 2.7 Carrera.
This respectable performance was aided further by the relatively light weight (1093 kg) of the 3.0 Carrera compared to its successors. It is almost 6% lighter than the SC (1160kg), almost 10% lighter than the 3.2 (1210kg) and surprisingly, also weighs less than the later (1987-1989) stripped-down Carrera 3.2 Club S...
Related Sold Results: