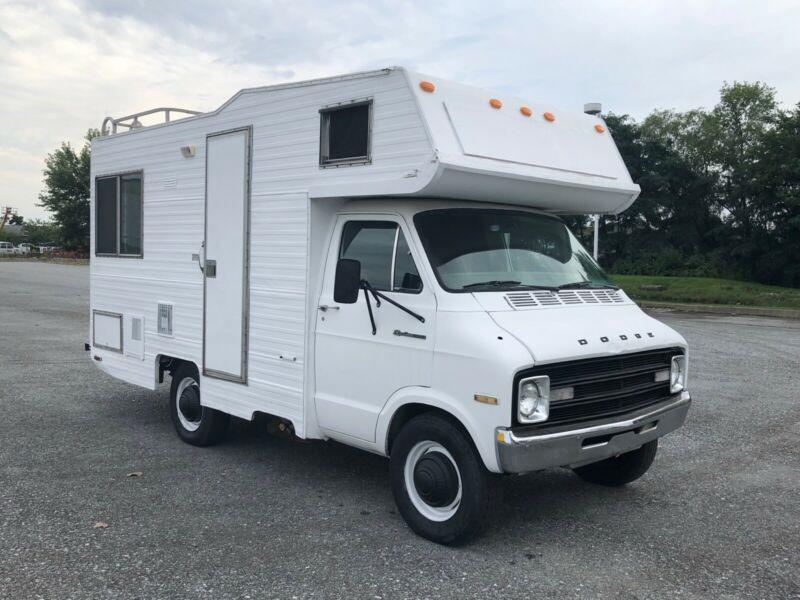 Make:
Mileage:

36687
Location:

West Chester
Seller:

Ebay Seller
Sold Price:

US $4,776
Sold Date:

Oct 02, 2021
Description:
This 1976 Dodge Van is an original. The owner has had it for 1 year. The vehicle is drivable.
Related Sold Results: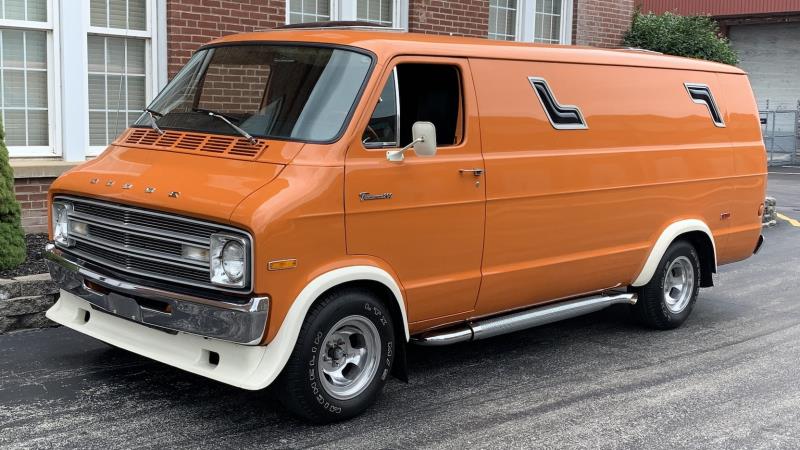 1976 Dodge Maxivan Tradesman 200
360 CI engineAutomatic transmissionPower steeringPower brakesFactory air conditioningSide exhaustDual sunroofsRear couchFridge and sink4 chairsShag carpetSlotted aluminum wheels
Sold Price:

$13,200
Sold Date:

2019-08-03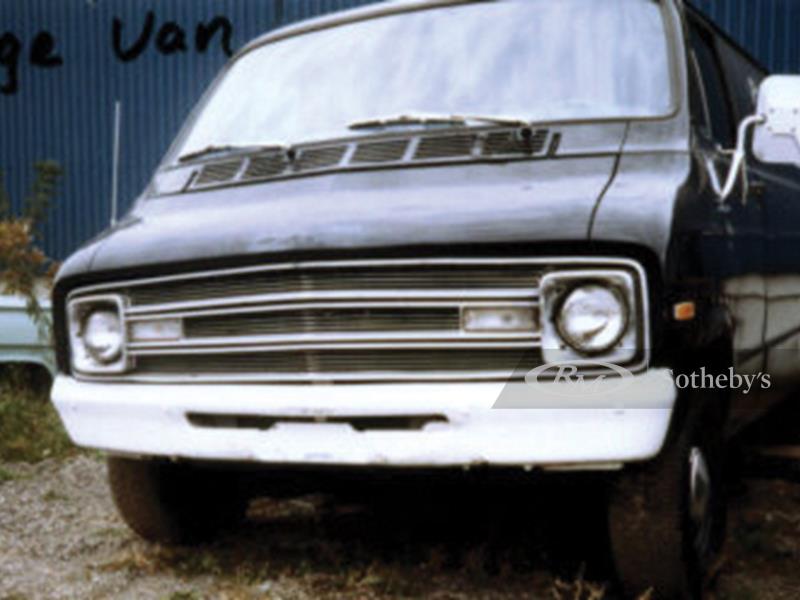 1976 Dodge Cargo Van
1976 Dodge Cargo Van Sold On The Fawcett Movie Cars 2007.
Sold Price:

$440 CAD
Sold Date:

15 September 2007